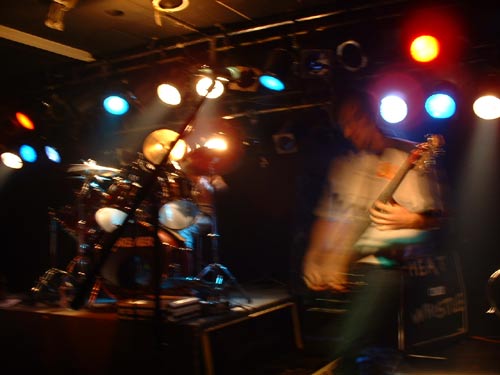 BIO
The OGOI is a power trio rock band based in Duluth, MN. Wayne Langhorst (formerly of Thunder Road, Mud Creek Underground, Great Northern, The Langs, Pandora's Truck, Buddha Love Joy, The Shoulder Monkeys, RocReation, and also a contributor to
the Vixen Highway soundtrack) rides the earthquakes on bass, and adds his unparalelled vocals.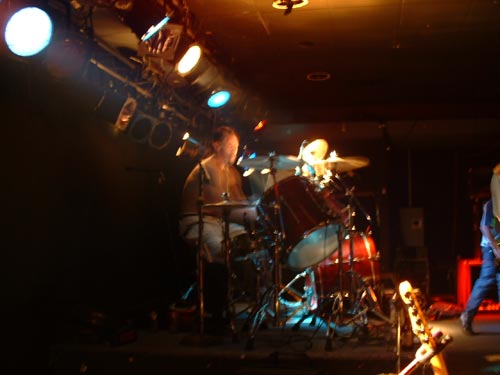 Merritt Mortensen (formerly of Despots Of Despair, Road Kill Cafe, Les Cherry and the Mexican Prison Boys, Groundskeeper Willy, and currently with Ballyhoo) delivers the thunder on drums and percussion, and contributes occasional harmonies.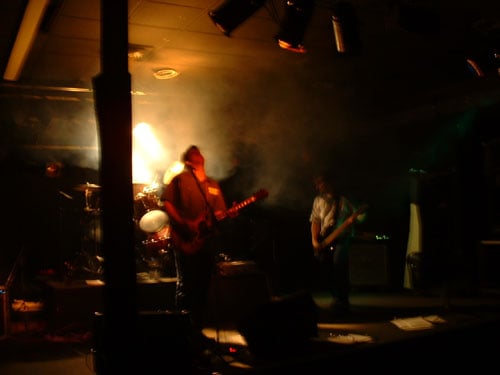 James Matheson (formerly of Mr. Hooper Is Dead, The RPMs, Artwork Red, Pandora's Truck, Buddha Love Joy, Headfriendly, numerous solo projects, and musical contributor to the soundtrack for John Ervin's indy film Vixen Highway) lends his unique musical style on guitar and vocals.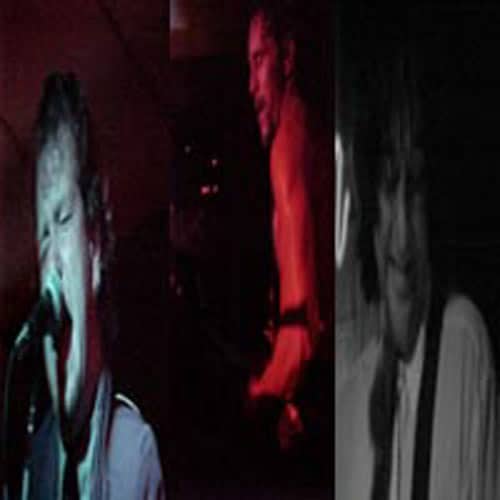 Members of OGOI have shared the stage with Molly Hatchett, The Smithereens, The Bodeans, Slaughter, Whiskey River, The Jayhawks, Trip Shakespeare, House Of Large Sizes, The Peasants,

The Phones, The Flamin' Ohs, Mile One, The Hill Cats, Sci- Fi Western, Hurricane Alice, The Booze Brothers, The Magnolias, The Blue Hippos, Stickman, Run Westy Run, The Mighty Mofos, G. B. Leighton, The Scott Laurent Band, Tim Mahoney, and many others.